Psychology as a Field of Study
Psychology
is a relatively recent discipline, arising from pioneering work carried out by the American philosopher and psychologist, William James (1842-1910).
Depth forms of therapy
, sometimes known as
psychodynamic
therapy, consider past events in a person's life from a causal perspective. They rely on in-clinic experience, and the close relationship between the analyst and the analysand.
Cognitive behavioural therapies
(CBT) rely more on evidence-based research, and involve retraining of clients' thought processes, emotions and behaviour, without the necessity to recover repressed memories from the past. [caption id="attachment_13988" align="alignnone" width="640"]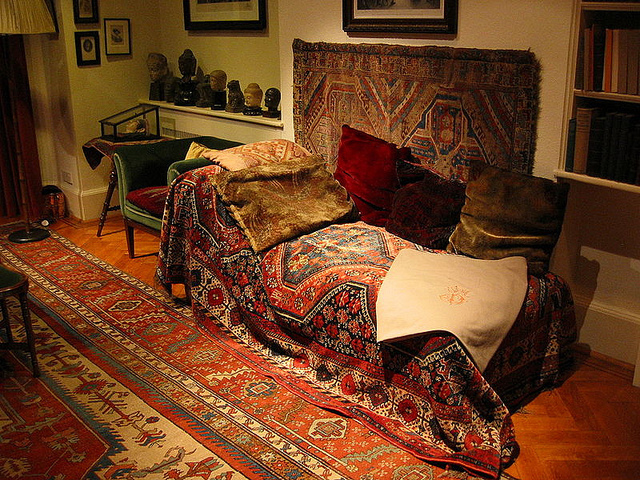 Freud's Couch[/caption]